Store
Infuse by Bobble
01852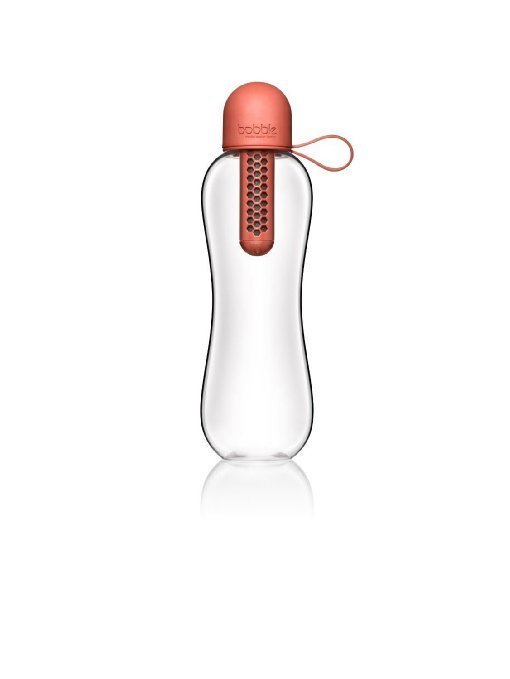 Kick up the flavor with NEW bobble Infuse™. featuring a modular cap system, this bottle lets you hydrate, filter, or infuse. with the carbon filter removed, the filter cage acts as a fruit infuser. just add your favorite fruit or vegetables to the bottle, replace the cap, and enjoy!.
Replaceable carbon filter is equal to 300 single-serve 16.9 oz. water bottles
Convenient, soft-touch carry cap
Durable, squeezable Tritan™ bottle material
Mouth is wide enough to fit most ice cubes
Two-pack carbon replacement filter available
BPA-free
Dishwasher safe
Made in the U.S.A.
Color
Purple (0) Green (0) Black (0) Orange (0)