Tea
Start the New Year with Pu-erh Tea
Start the New Year with Pu-erh Tea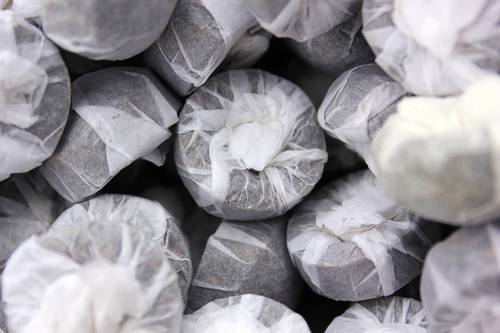 Have you made some health resolutions this year?  If so, our selection of delicious teas may be able to help you as you seek to achieve those resolutions!
We'd like to introduce you to a tea that you may not have heard of before: Pu-erh Tea. 
Pu-erh is a variety of fermented dark tea produced in Yunnan province, China. Fermentation is a tea production style in which the tea leaves undergo microbial fermentation and oxidation after they are dried and rolled. This process is a Chinese specialty.
Pu-erh tea is widely believed in Chinese cultures to counteract the unpleasant effects of heavy alcohol consumption. In traditional Chinese medicine it is believed to invigorate the spleen and inhibit "dampness." In the stomach, it is believed to reduce heat. Brewing instructions here.